About Bugatti
The name Bugatti is probably known to all automotive fans. A brand that achieved success in motor sports 100 years ago to later become a symbol of luxury and sporty elegance returned in the 21st century in an equally impressive style. Today's Bugatti is a brand that refers to its rich and successful history, interpreting it in a modern way. Cars with a distinctive horseshoe-shaped grille now come with powerful W16 engines, which provide them with cosmic capabilities – almost all Bugatti models can reach speeds above 400 km/h. Produced in very small numbers, these vehicles are now the embodiment of a grand tourer. Since 2022, the brand has also been present in Poland, as Grupa Pietrzak has become the official Bugatti representative in our country. The Bugatti showroom is located in Katowice.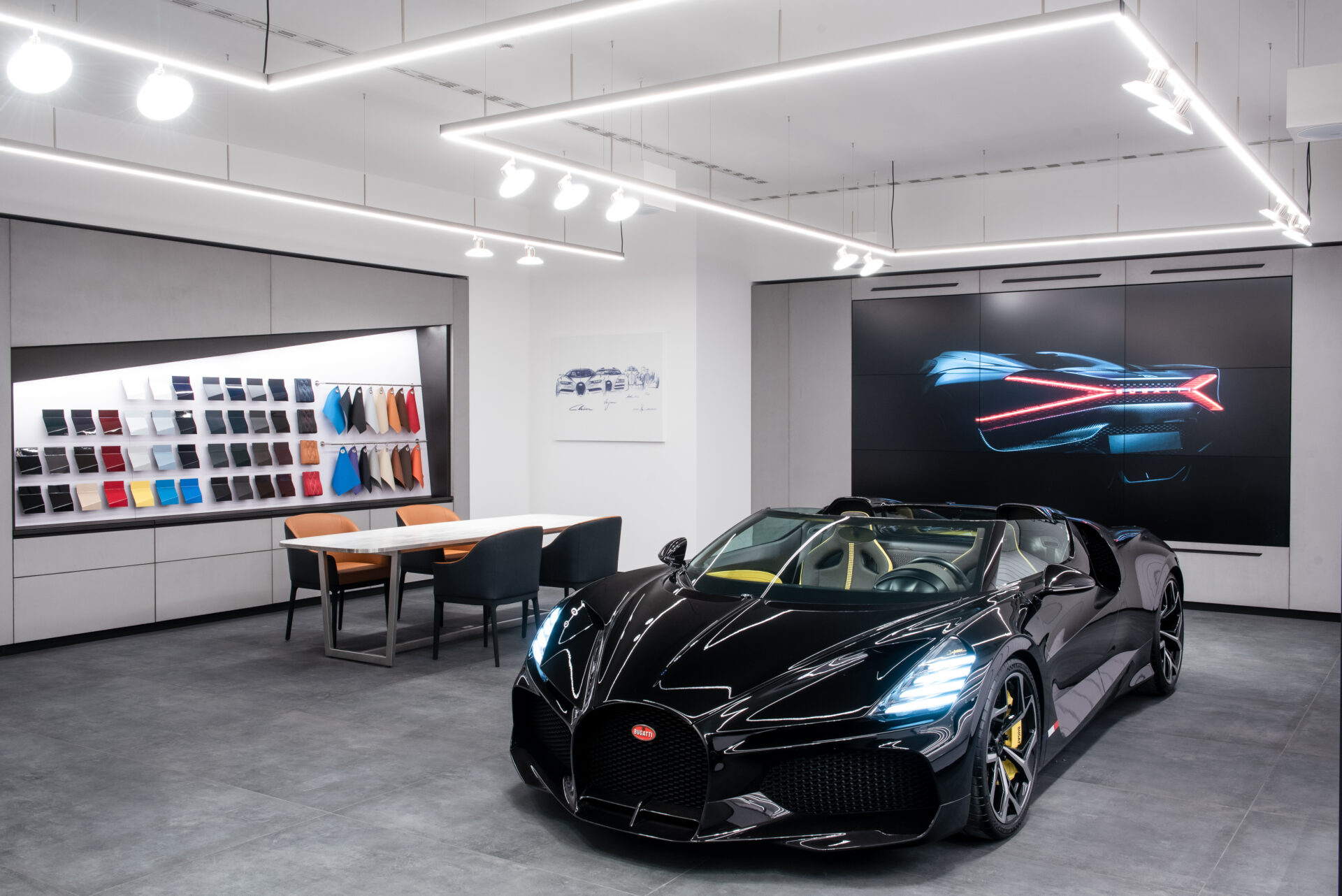 No offers found in this category
Didn't find the car model you are looking for? Don't worry, as La Squadra, we are able to search, help in negotiations and purchase, and bring your dream supercar model of any brand for you, because we have experience in this and a logistics fleet prepared for it. Fill out the form below and indicate the car model you are interested in.
What car are you looking for?
This site is registered on
wpml.org
as a development site.