Who are ambassadors?
La Squadra has been a passion-driven project since its very beginning. But what helps us grow and reach more fans of automotive at its best is not only the commitment of the people working here in Katowice. It is also the great support from our friends: photographers, filmmakers, people from the artistic and musical environment, gastronomy geniuses or athletes. Would you like to become a La Squadra ambassador? Fill out the form below and wait for contact from us.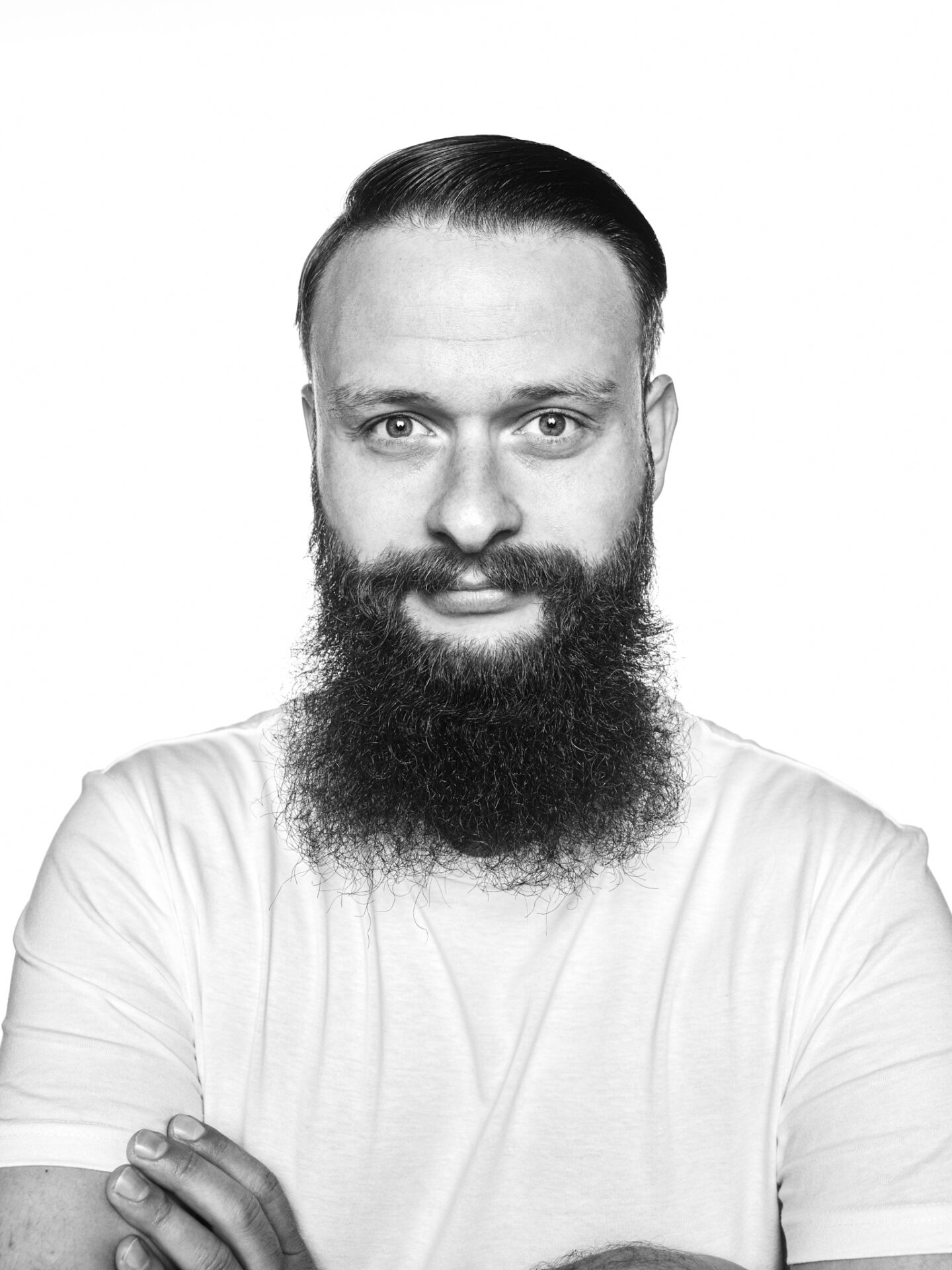 Filip Blank
A bearded photographer and lover of good coffee who tells stories wrapped in pipe smoke. A peaceful soul who seeks sincere emotions in travels, always ready and open to explore unbeaten paths.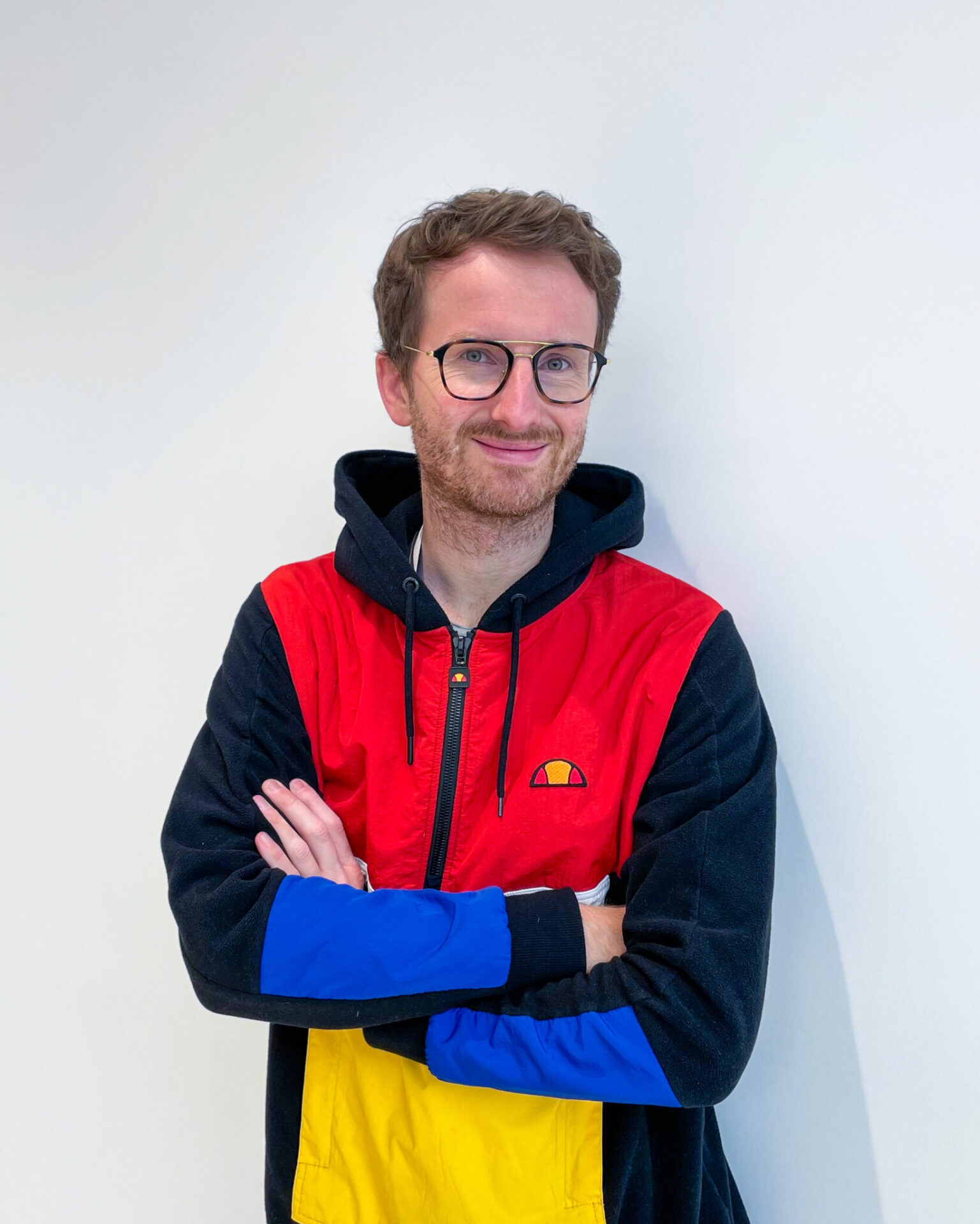 Andrzej Cieplik
A four-wheel enthusiast since his childhood and a car-trip lover with a camera by his side. He has a soft spot for classic Italian automotive industry, Italian cuisine and sweets.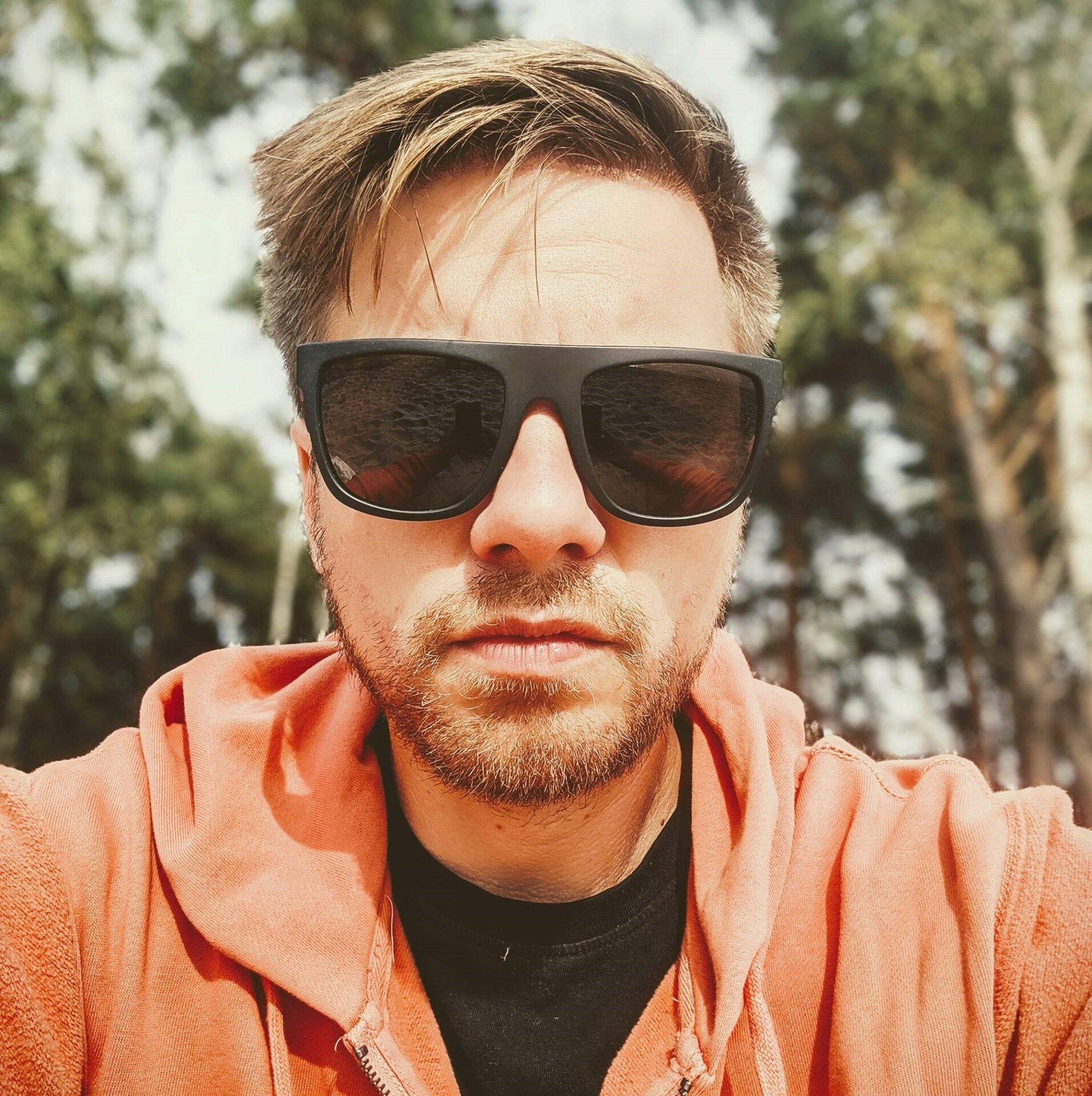 Michał Sikora
Wholeheartedly devoted to red cars, he feels most comfortable snowboarding off-piste and in the cosy cabin of his car. A journalist working in the field of real estate, who only recently discovered his passion for creative content.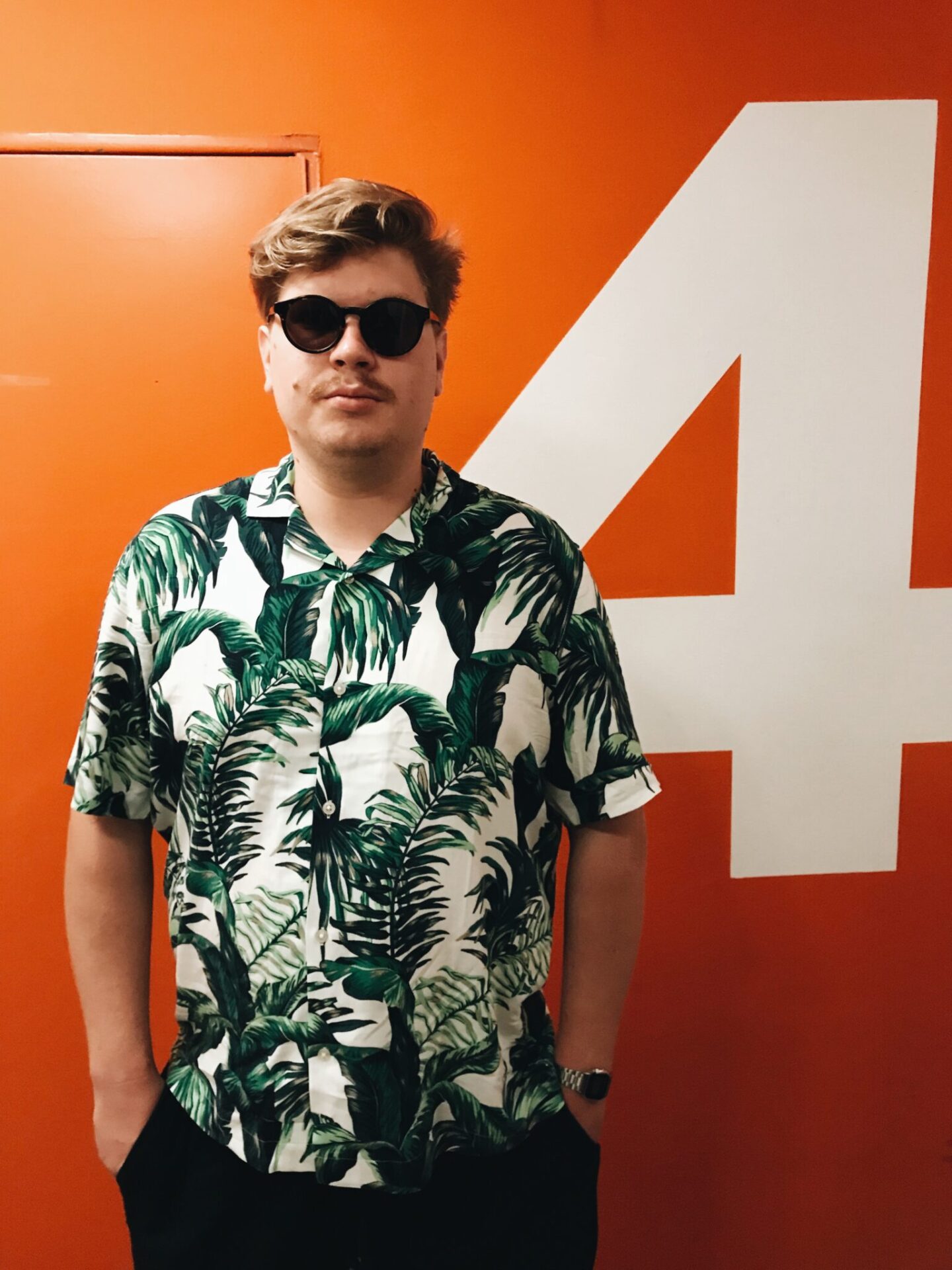 Łukasz Daniłowicz
Addicted to the smell of petrol and the roar of engines, with the soul of a teenager and a disarming sense of humour, he has been involved in photography for almost half of his life. For the past few years, he has been combining it with his other passion - cars.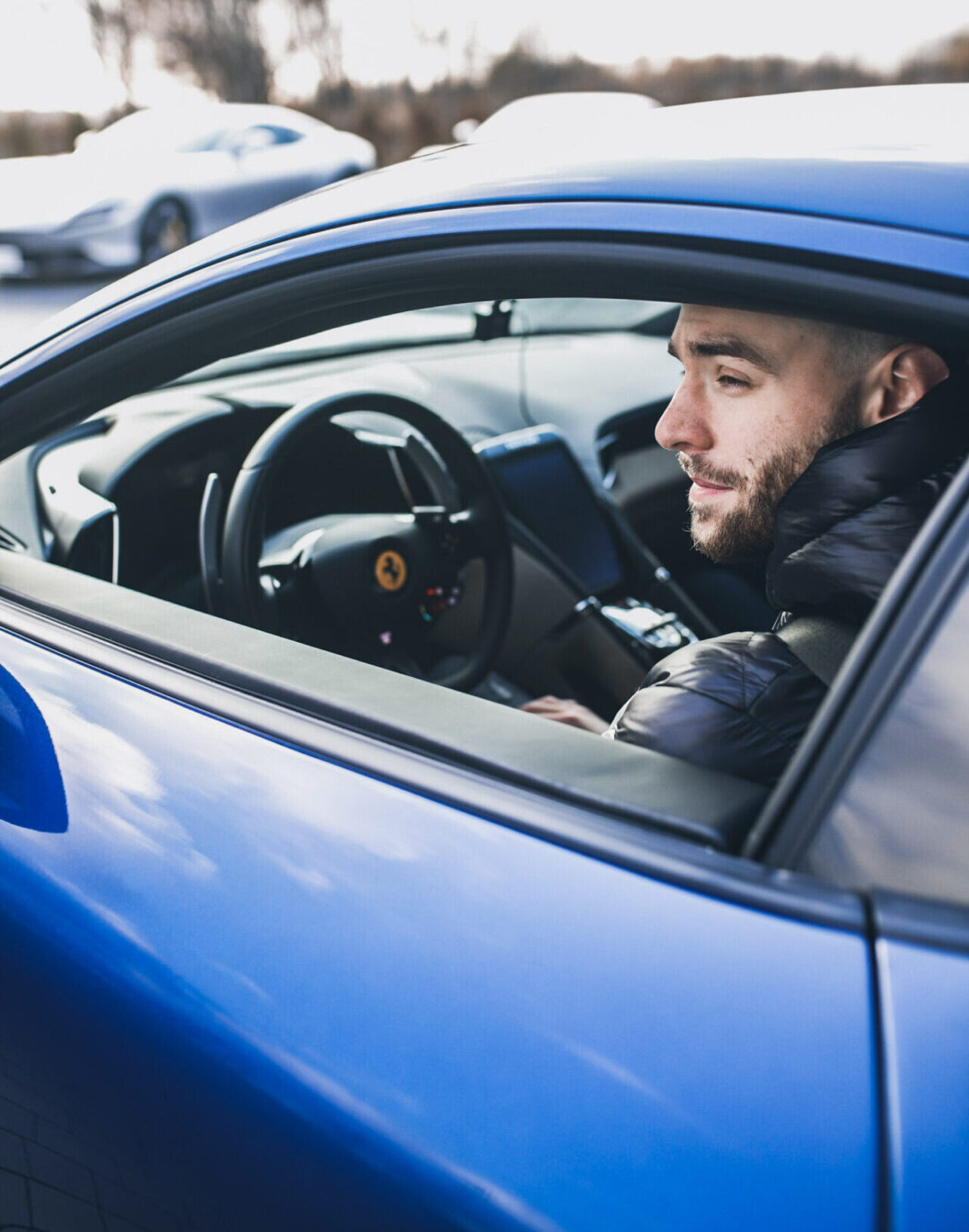 Adam Jonas
Fast, nimbly and with a big smile - that's his motto, and the best way to live up to it is thanks to real cars. Over the last few years, he has tried out more than 150 sports cars, so he seems to know exactly what he's talking about!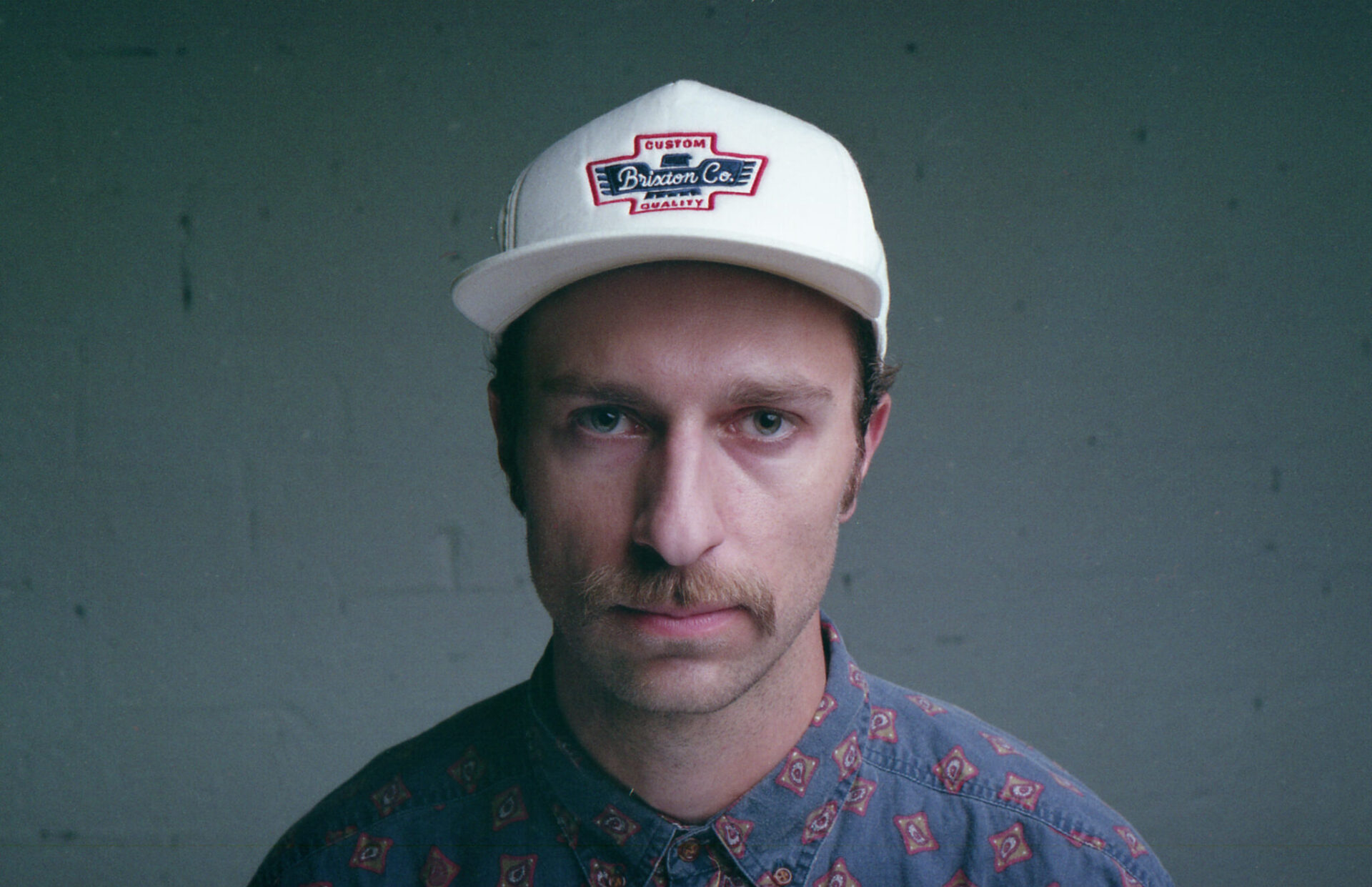 Michał Korzewski
Film director and cinematographer. He is fond of the analogue world of film, music and automotive industry. His work, inspired by skateboards and motorbikes, combines the style of the 1960s and futuristic ideas.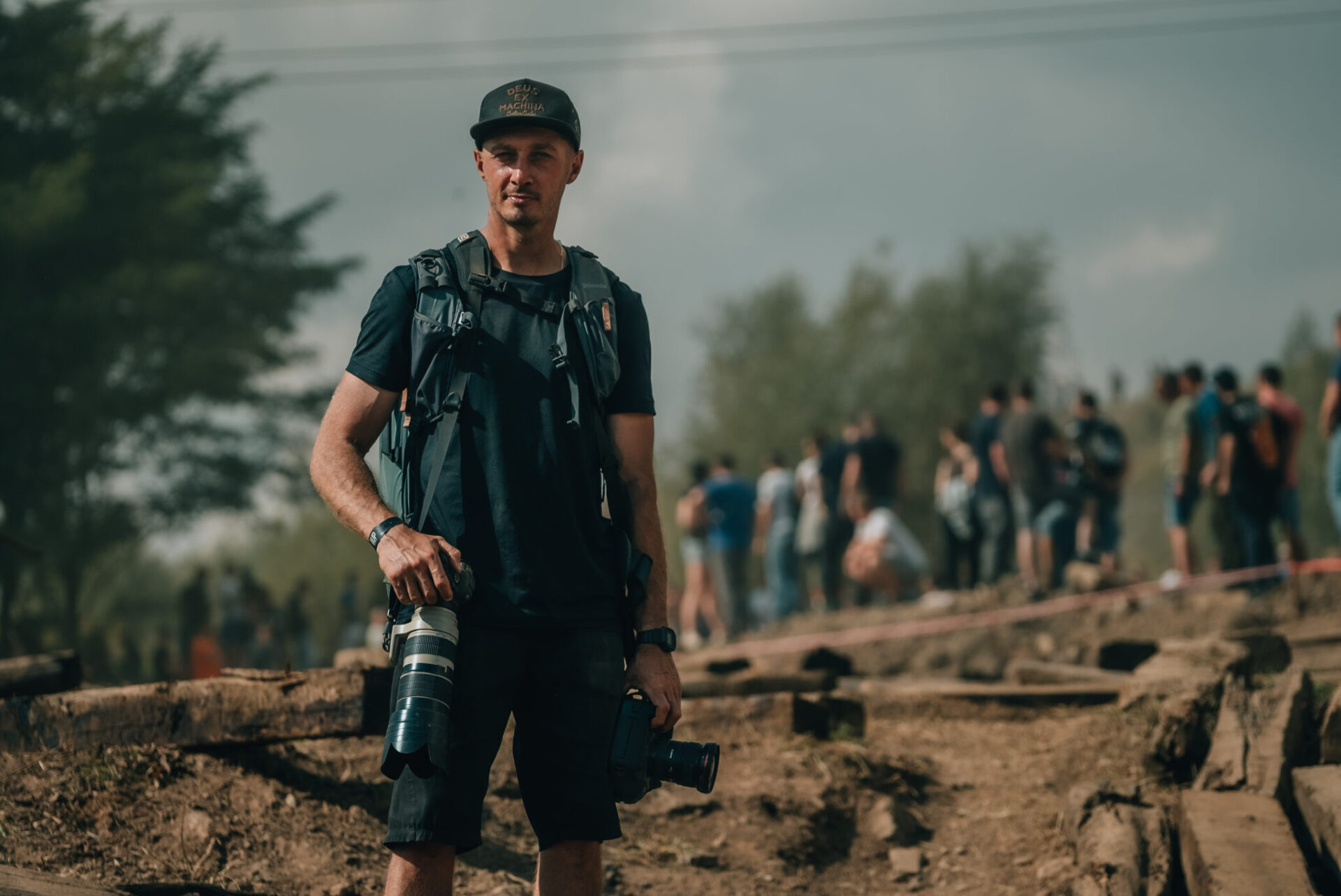 Piotr Staroń
He always tries to bring together his passion for travelling, extreme sports, cars and photography. His latest discovery and passion is an analogue camera from 1978. We will probably see the effects of his fascination in La Squadra soon!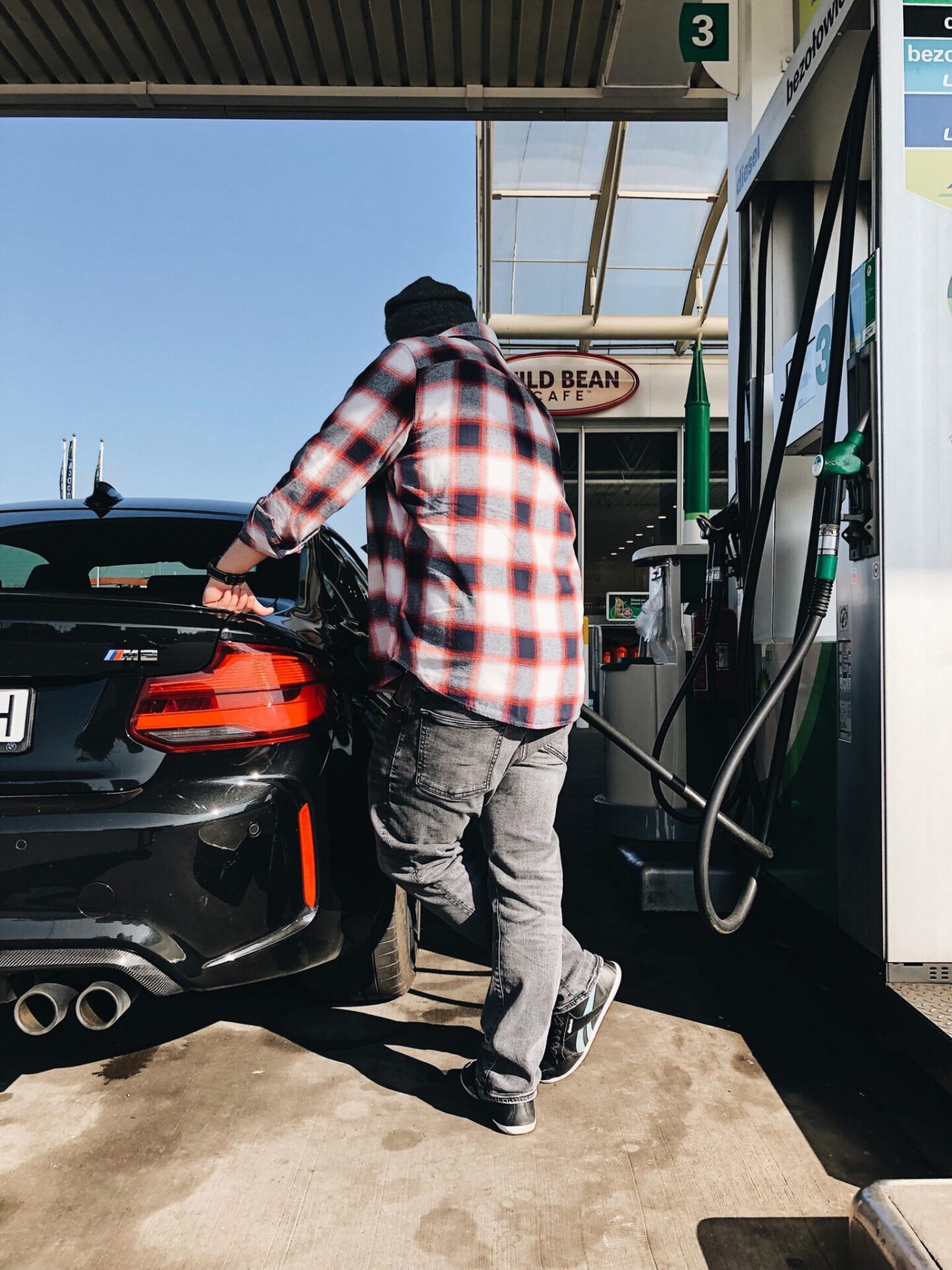 WarsawCars
Original cars have been with him since childhood, so it's hardly surprising that they are his passion to this day. A mediator by training and a photographer by avocation, he brings his fans closer to the automotive industry at its best on TikTok and Instagram.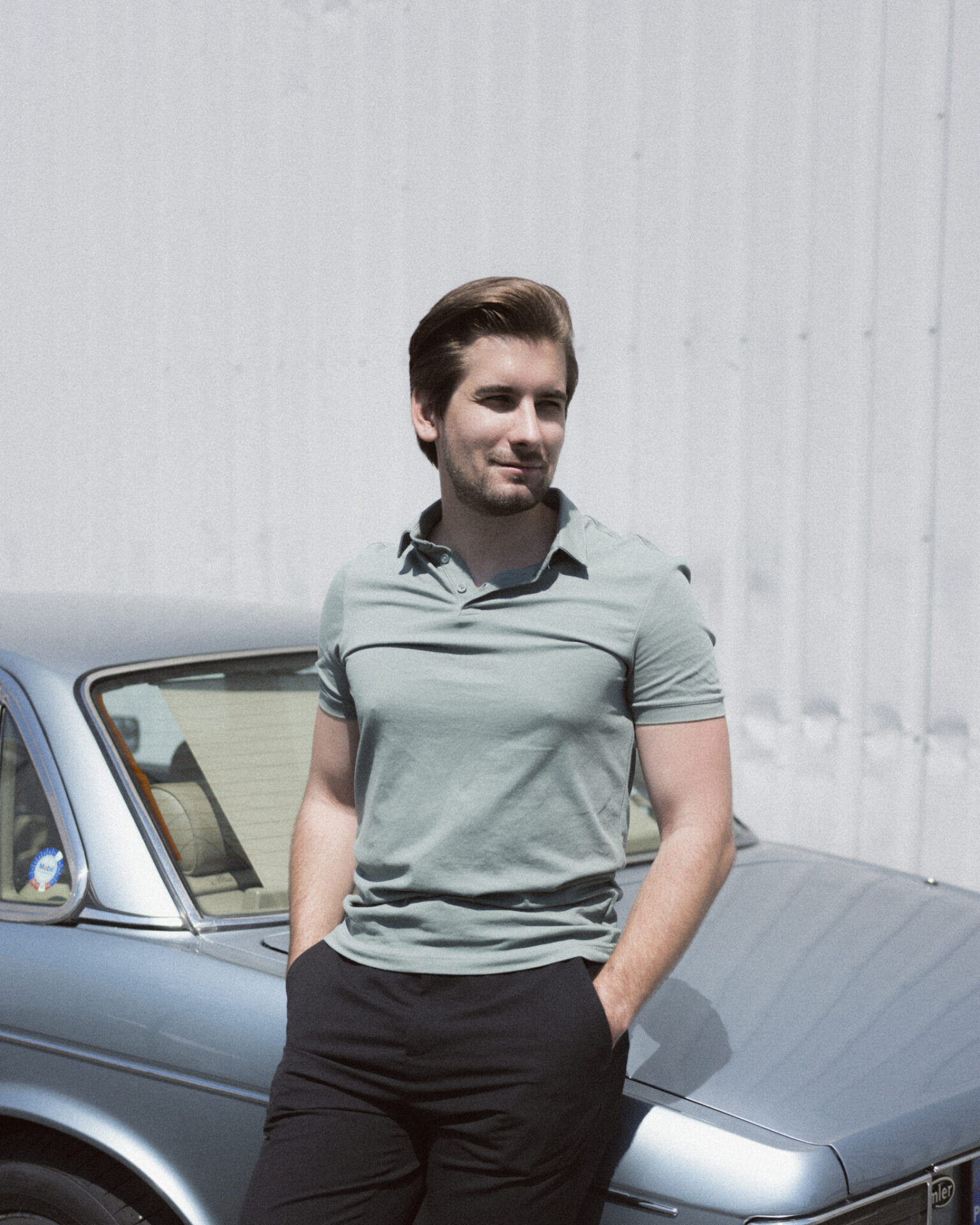 Tomasz Sarna
He simply can't imagine his life without long drives behind the wheel. An enthusiast of classic cars who draws inspiration from contemporary culture. History, design and architecture lover who works in marketing, photography and social media on a daily basis.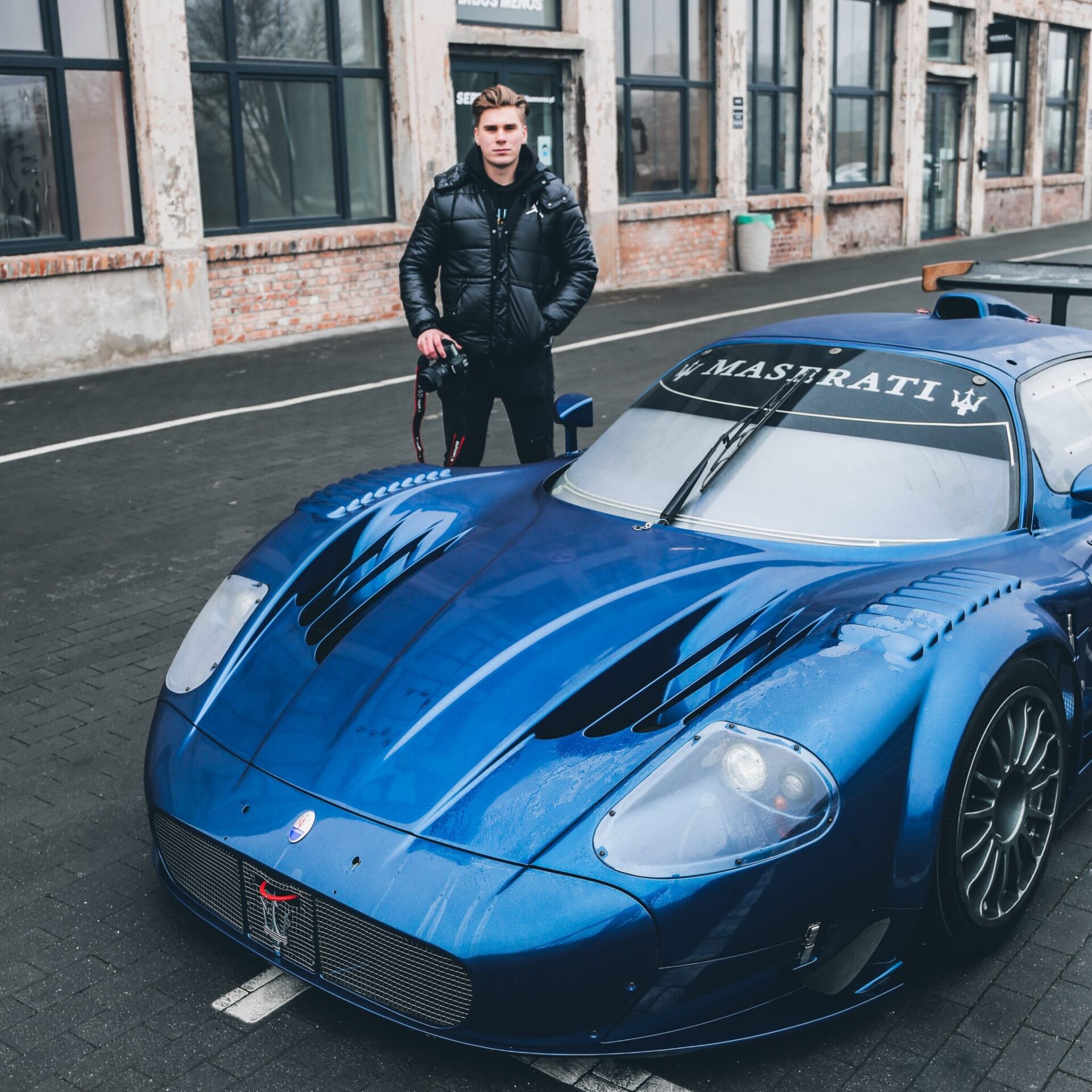 Antoni Monserrat-Rogalski
Although he is only 20 years old, he is already one of La Squadra ambassadors, bringing together his two greatest passions: automotive industry and photography.
This site is registered on
wpml.org
as a development site.