Ferrari Katowice also organises local motorsport events. They are held regularly at the Silesia Ring circuit in the form of track days. This is a proposal aimed at Ferrari and other sports car owners who have racing ambitions or want to improve their skills behind the wheel in controlled conditions. We also offer safe driving training conducted under the supervision of trained instructors.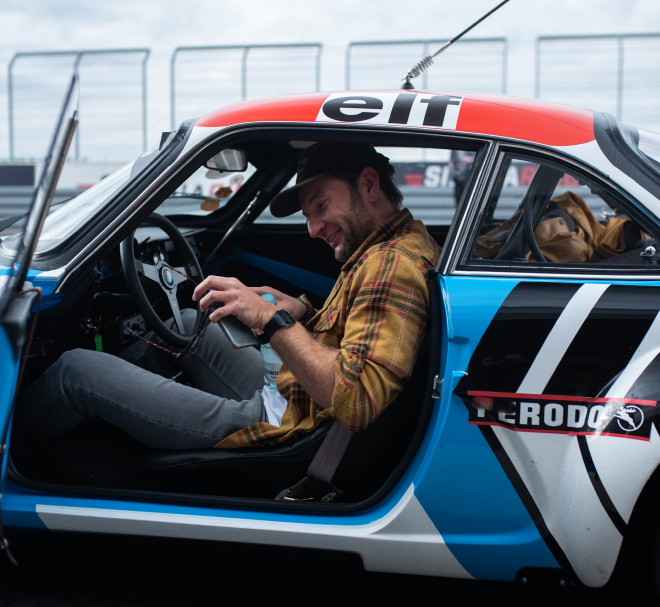 take part in the training
This site is registered on
wpml.org
as a development site.