In 1950, the first Formula 1 World Championship in history took place. Scuderia Ferrari participated in it from the second race – the Monaco Grand Prix. Since then, the red cars from Maranello have been part of every season of this discipline. Ferrari is the most successful team in the history of these prestigious races, with 16 constructor championships and 15 driver championships to its name. The record holder is Michael Schumacher, who won five of his seven titles in Ferrari colors. The last Scuderia driver to win a championship crown was Kimi Räikkönen, who did so in 2007. Currently, Ferrari's drivers are Charles Leclerc and Carlos Sainz.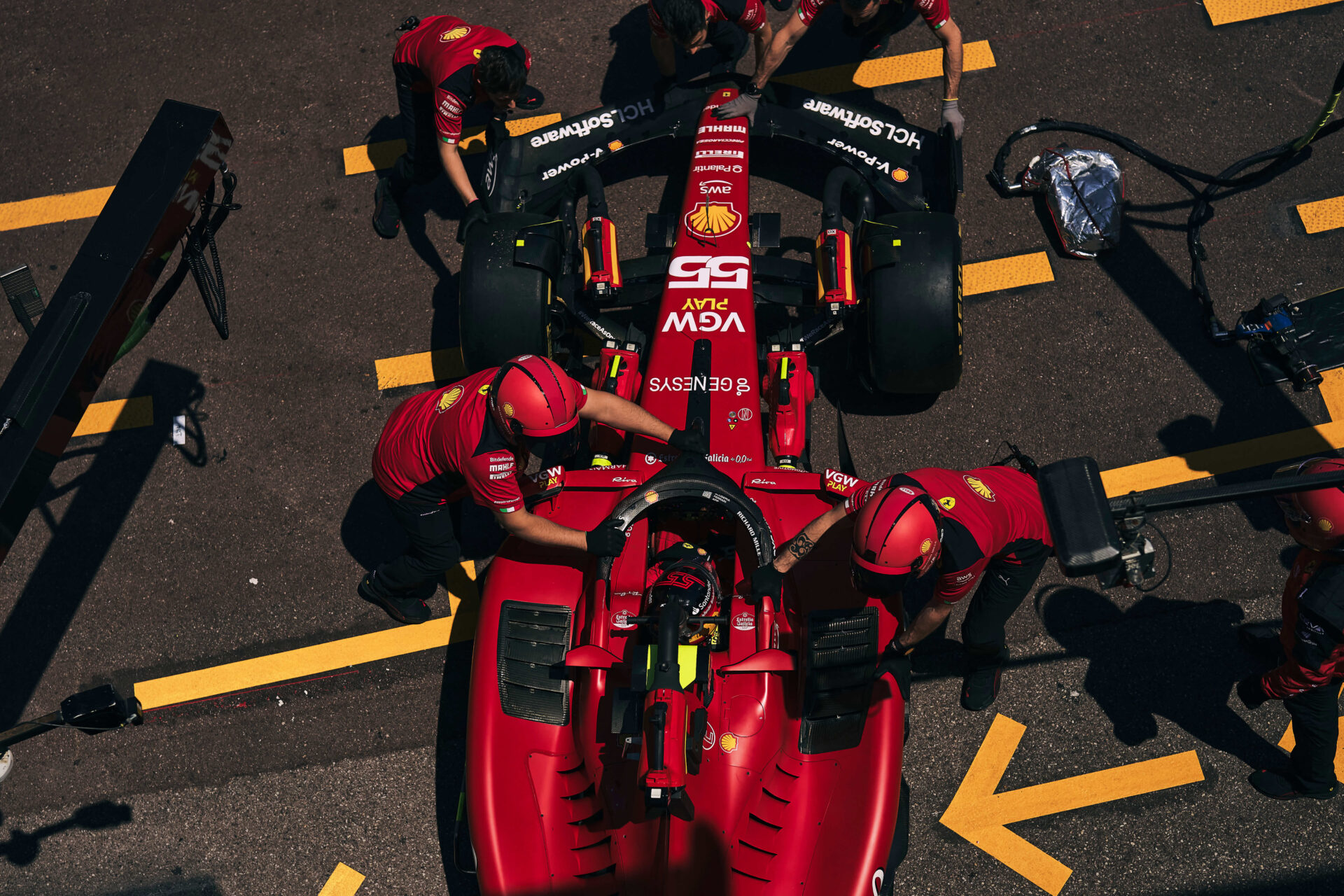 Do you want to go to F1 races?
This site is registered on
wpml.org
as a development site.