Last year we officially announced the Bugatti Katowice dealership and became the only dealer in this part of Europe. However, what would a dealership be without a showroom? So, effectively strengthening our position on the market, we announce that the Bugatti Katowice showroom officially opened on 25 May at ul. Bocheńskiego 109.
Customers in Poland will now be able to experience the history, craftsmanship, design and innovation of Bugatti first-hand, thanks to the new, state-of-the-art showroom located in Katowice.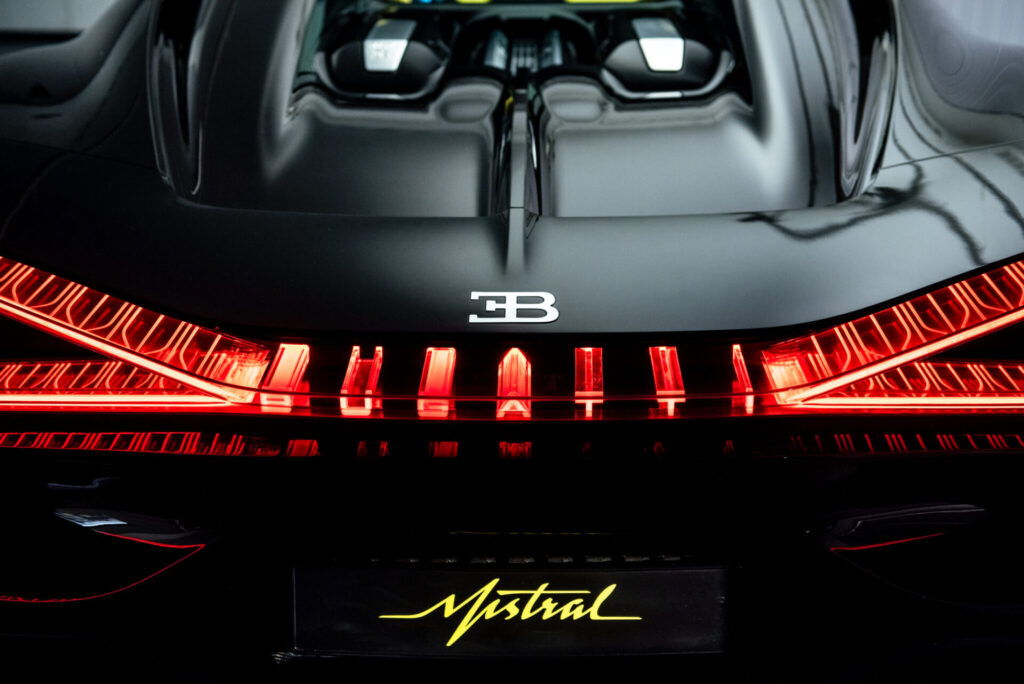 Guy Caquelin, Bugatti's regional director for Europe, said: 'Europe has historically been one of Bugatti's strongest markets and we are delighted to be expanding into a new region, Poland, in partnership with the experts at the Pietrzak Group. We are proud to work with the best in the industry, as our customers expect the Bugatti service standard in all our locations around the world. Our presence in Katowice will be no exception and we are looking forward to welcoming new and existing customers with a passion for the Bugatti world'.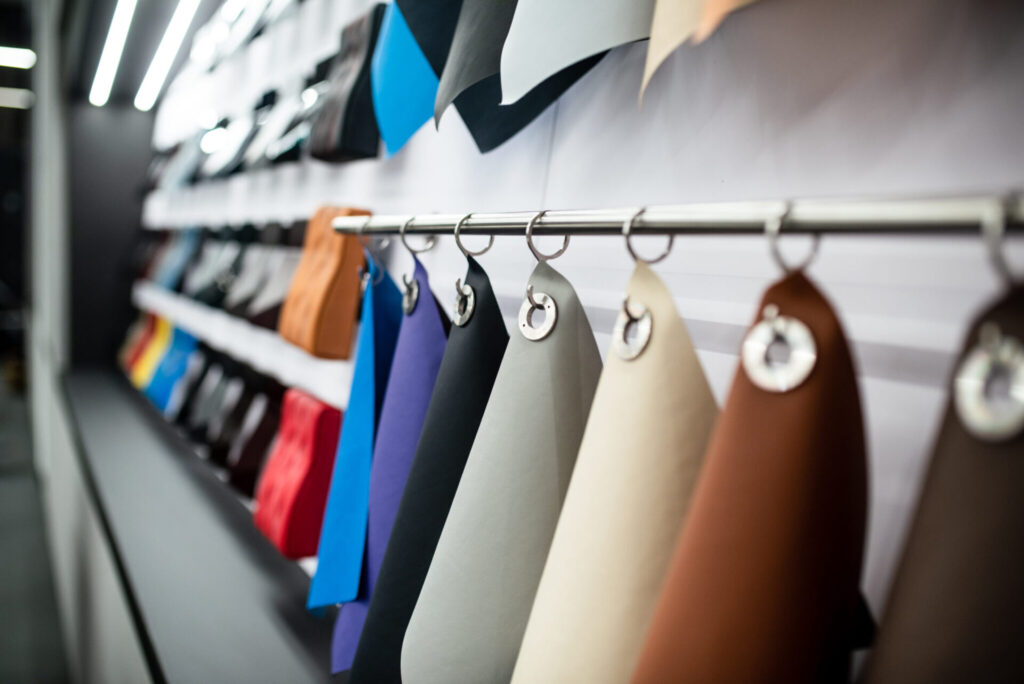 As Jakub Pietrzak, co-owner of the Pietrzak Group, comments: 'The Pietrzak Group has been in the automotive business for more than 25 years, and with leading luxury automotive brands for more than a decade. We are proud that the new Bugatti showroom is located in the heart of Silesia in Katowice, where the Pietrzak Group originated. As the demand for Bugatti products in the region continues to grow, we are ready to meet this demand and are delighted to be joining the brand's exclusive network of partners around the world. The customer service at the Katowice showroom will reflect the highest standard for which Bugatti is renowned'.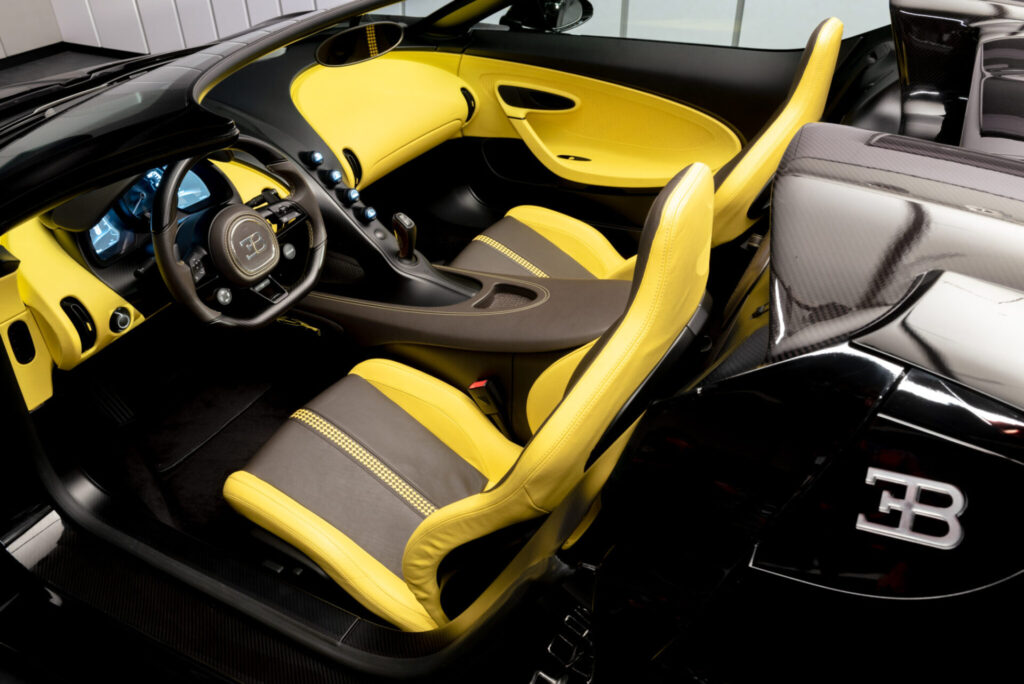 This type of facility is an important stage in the development of the brand in this part of Europe and an important undertaking for the Pietrzak Group, which is responsible for the Bugatti brand dealership in Poland. Thus, a service facility will be located next to the showroom, and customers will be able to reach the facility both by car and by helicopter.