Ferrari Corsa Baltica is the official name of Poland's largest annual event for owners of this Italian automotive brand. This event is held over a couple of days during the summer and attracts owners and fans of the brand, but also anyone who appreciates the beauty and incredible sound effects of Ferrari engines. The cavalcade starts from the Ferrari Katowice and Ferrari Warsaw showrooms and always ends at the Polish seaside. Each year the route is slightly different and stops by different cities. Various activities and challenges await participants at each stop.
This year's Corsa Baltica will follow the slow life atmosphere, and the first stop on the route will be Farma Bii – a beautifully located guest house with a unique restaurant. Everything here happens at a relaxed pace and the chef, Artur Kokoszka, will serve participants a dedicated lunch, prepared mainly from products from his own organic farm. After the meal, the participants' favourite activity will begin – Regularity Rally.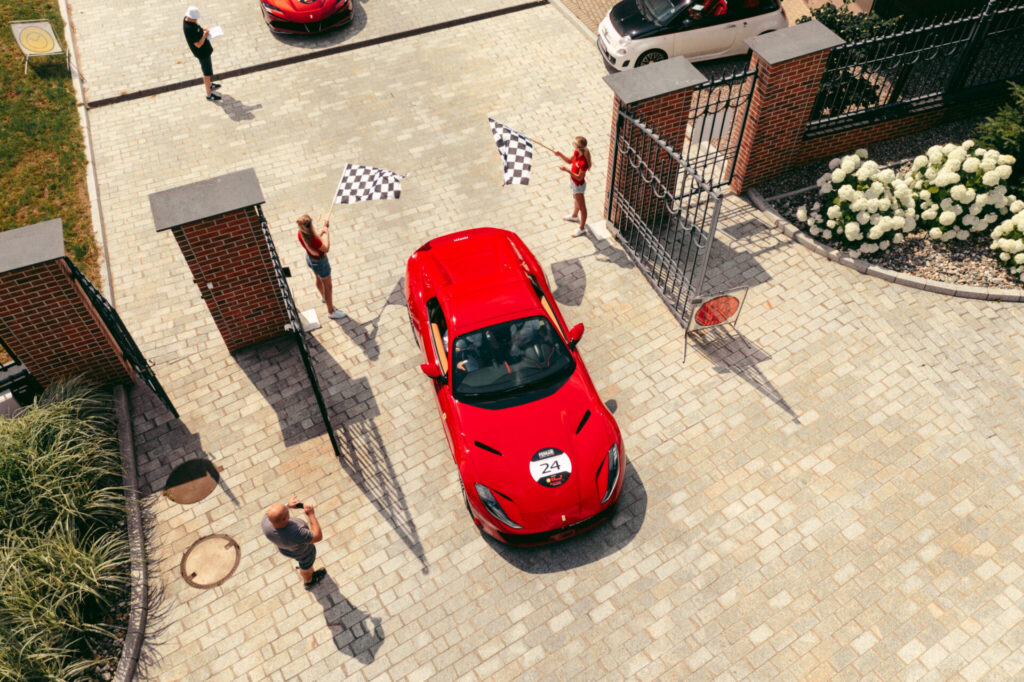 The rally in question is an event that tests not only speed but also the ability to maintain a steady pace on the course. Each two-person crew, consisting of a driver and a pilot, is given a specific route description which they must use to reach their destination within a certain time. There are checkpoints along the route where participants must complete various tasks to continue the rally. The competition is supervised by specialists from the Automobilklub Polski, who organise many other events such as the Rally Poland. The finish line of this year's rally will be in Elbląg.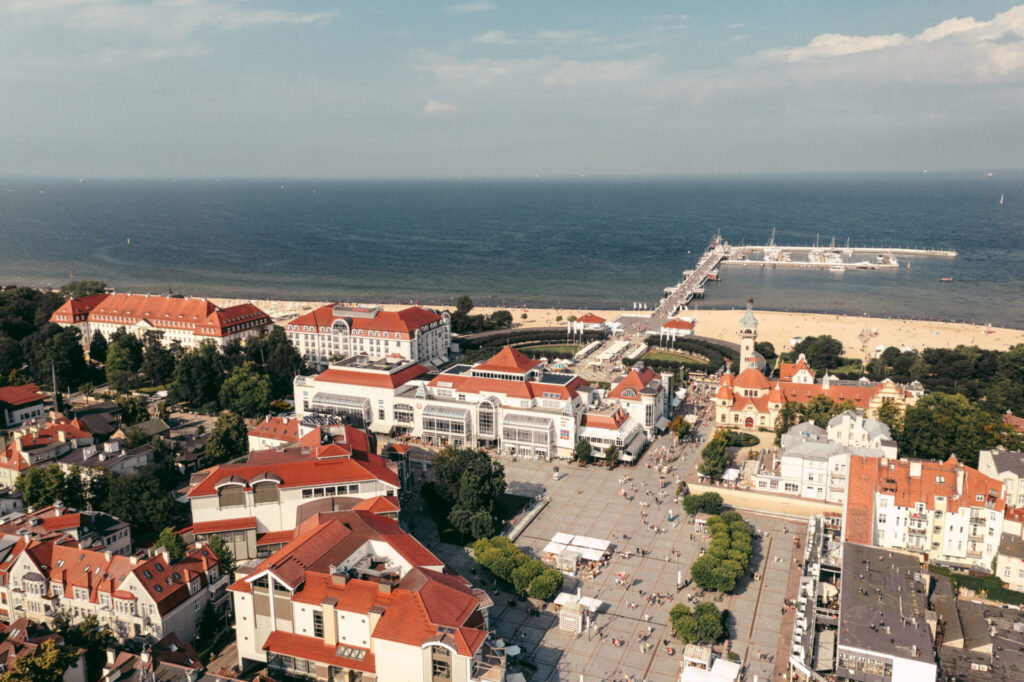 Every year, we look for unique places on the map of Poland. The aim of this year's edition is to spend two nights in a hotel on the shores of Lake Ukiel in the capital of Warmia and Mazury, which has its own marina for boats. During the second day of the rally, participants will have the opportunity to have lunch at the charming Między Deskami restaurant, located near Lake Wulpińskie, famous for its combination of Mediterranean and Polish cuisine. The finish line of the rally will be located at Villa Piękny Widok, a unique venue with a history dating back to the 19th century.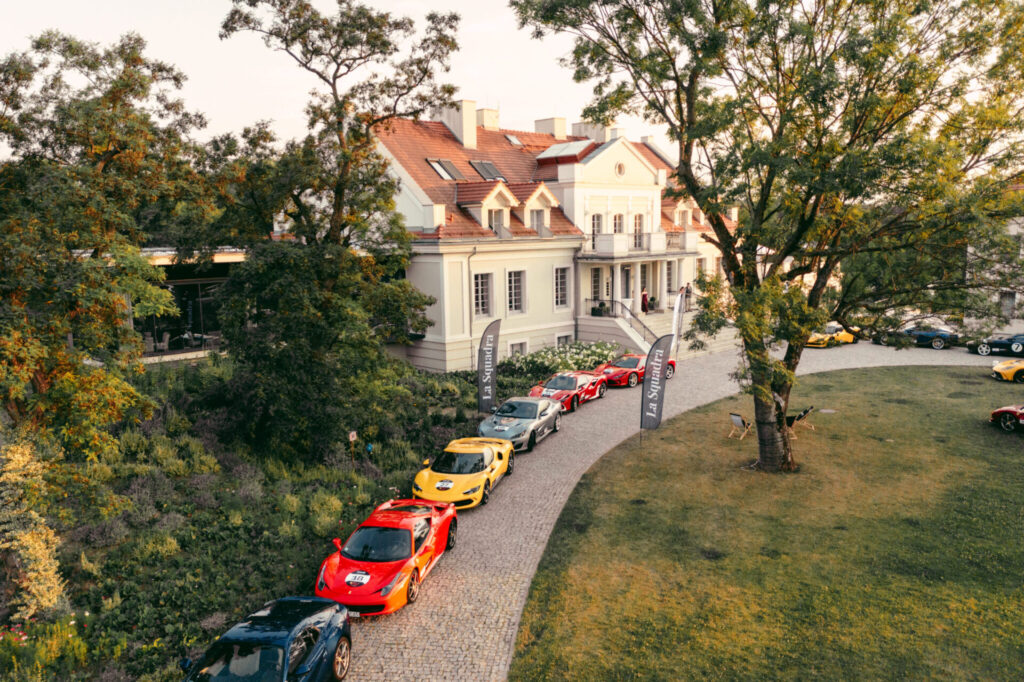 The main partners of the event are Shell Polska and Ferrari Financial Services, while activities are also supported by Pirelli Polska, Driver Polska and PLON.
See you soon!