The first stage of Corso Pilota, Corso Pilota Sport is an introductory course that takes place on the Ferrari factory track Pista di Fiorano or on the Paul Ricard track in France. The training begins with a comprehensive technical briefing, during which participants receive a huge dose of theoretical knowledge about sports driving techniques in controlled conditions. Then, the participants get behind the wheel of a Ferrari 296GTB and, under the guidance of an instructor, complete laps of the track. The instructors guide the practical stage in such a way that the participant improves their time from lap to lap. The practical part consists of sports driving on the track and training in basic controlled sliding on a wet skid pad. All runs are also subjected to telemetry analysis, with particular emphasis on braking points or cornering speeds.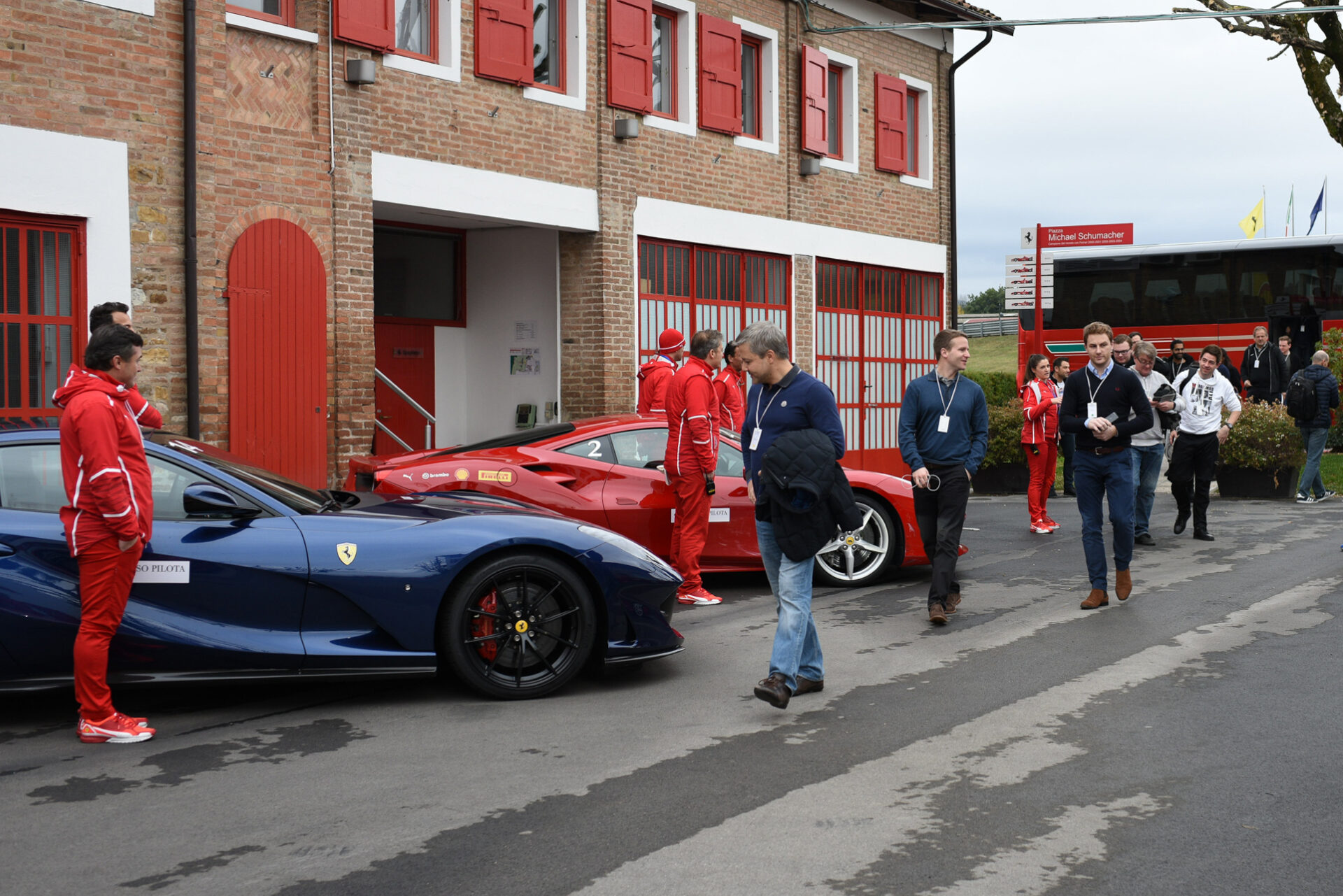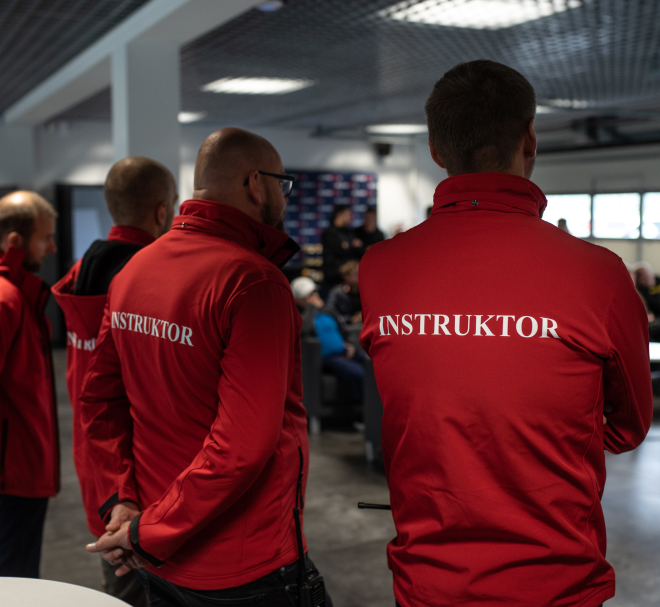 TAKE PART IN THE TRAINING
This site is registered on
wpml.org
as a development site.