Italian supercar brand Pagani is renowned for creating unique and superb designs that elicit admiration and awe around the world. One of the masterpieces created by the company is the Pagani Huayra Codalunga.
Codalunga, which literally means 'long tail', refers to historic racing cars with a long and slender profile. Its proportions and aerodynamic silhouette are inspired by the classic cars of the 1950s and 1960s, but the car is fully modern and equipped with the latest technology. The coachbuilders of the 1960s were inspired by aircraft designs and, in their relentless pursuit of speed and low drag, created some of the most iconic shapes in automotive history. The result at the time was large body panels handcrafted from aluminium alloy.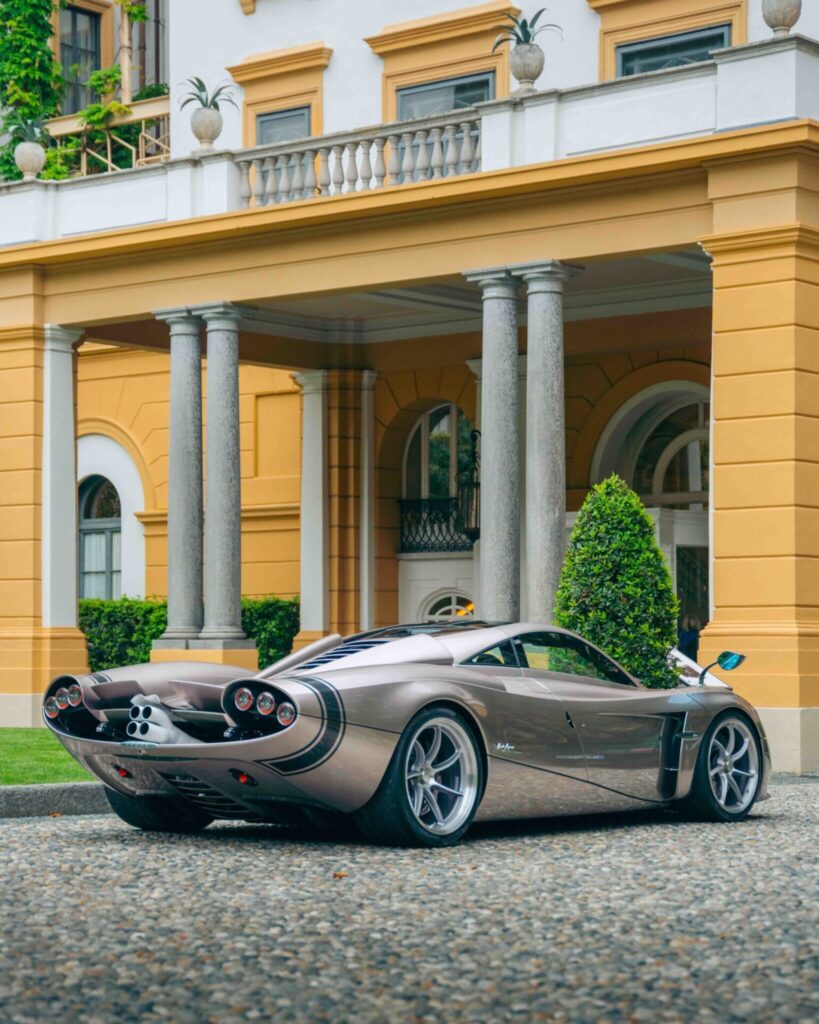 Today, Pagani used its know-how in advanced composite materials to create a body that follows this inspiration. The rear engine cover, which occupies more than 3.7 m2 and is 360 mm longer than that of the Huayra Coupé, hides a mechanical marvel: a V12 engine that, in this series, is capable of developing 840 hp with 1,100 Nm of torque.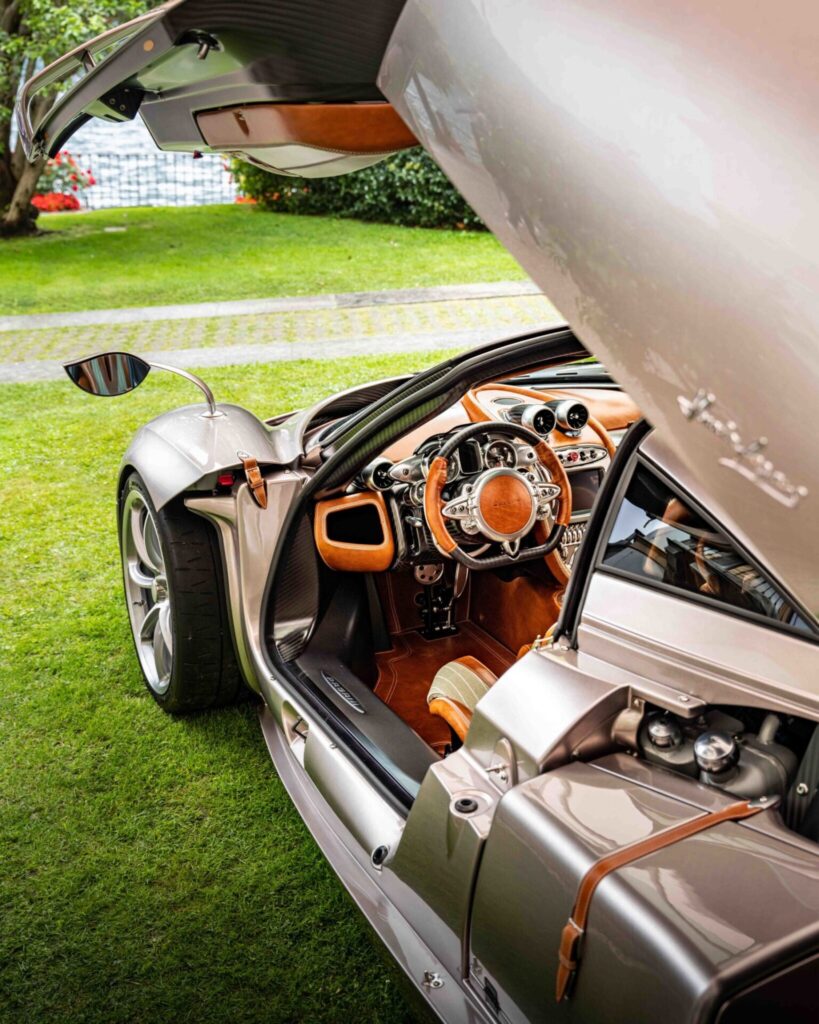 'This car is a tribute to the Italian coachbuilders and racing car constructors of the 1960s, cars that I love so much and that take me back to when I was a child. That's why I was able to design it with ease', comments Horacio Pagani.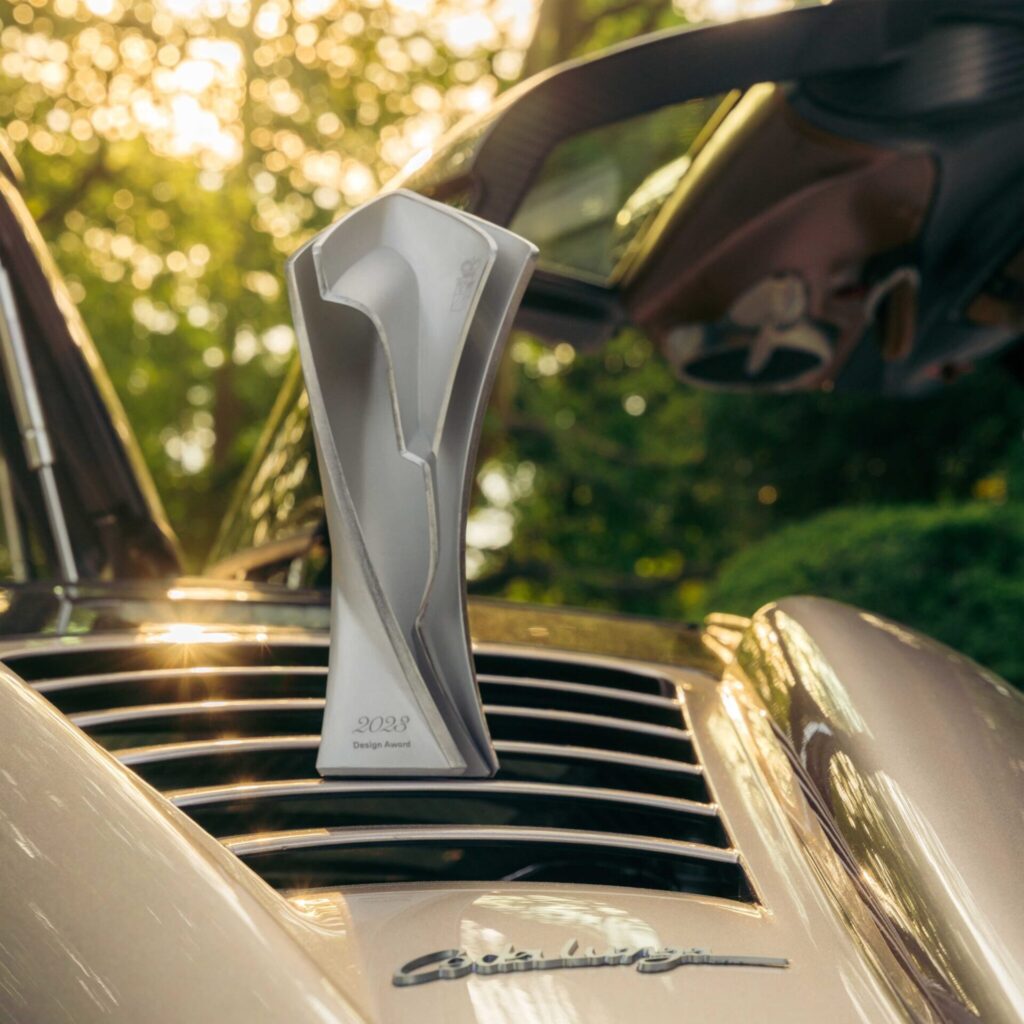 Last weekend, Codalunga won the Concorso d'Eleganza Design Award in the 'Concept Cars and Prototypes' category. The Concorso D'Eleganza was first held in 1929. Its tradition has since been abandoned, but it returned in earnest in the early 1990s. As a result, car lovers have a unique celebration where the world's most luxurious cars take centre stage for a few days. The event takes place in a truly aristocratic atmosphere on Italy's famous Lake Como. The competition focuses on aspects such as design, excellent maintenance and the stately character of the best classic cars from around the world. An additional highlight is the award for the best concept car, which has been given since 2002 and this year went to designers from the Pagani factory.